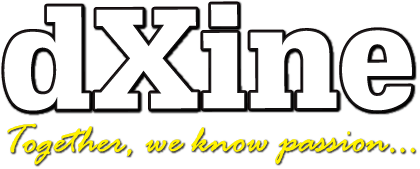 Freelance creative, graphic designer, desktop publishing operator, pre-press specialist, amateur photographer, occasional volunteer and adventurer.
On project In Swellendam for the month of Mar '21.
Will be available for freelance work in the evenings only.
May be able to assist with basic 2 or 3-page website designs; possibly some hosting solutions, but due to time constraints do not do
E-Commerce sites at this time.
What is the next project?