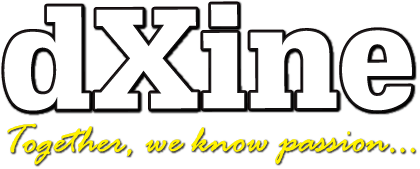 Packaging and Graphic Designer, Flexographic Pre-press Specialist,
Data Capturer and Freelance or Contract Creative.
Currently, resident in Suurbraak, Western Cape, South Africa
until end of July 2021, sometimes with limited connectivity.
Available for freelance projects.
May be able to assist with basic 2 or 3-page website designs and
possible hosting solutions on request.
Contact me on Cell or WhatsApp +27 82 322 3580
What is the next project?