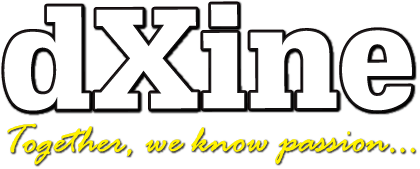 Packaging and Graphic Designer, Flexographic Pre-press Specialist, Data Capturer and Freelance or Contract Creative. Amateur photographer and Afrikaans-English translations.
Currently travelling in Namibia in areas with poor or no cellphone reception.
Drop me a mail or a WhatsApp and I will get back to you as soon as possible.
Will be available for freelance work in the evenings only.
May be able to assist with basic 2 or 3-page website designs; possibly some hosting solutions, but due to time constraints do not do
E-Commerce sites at this time.
What is the next project?